我們不用現有皮革
而是歷經三年的開發
製作出代表我們unsimple的皮革
它的觸感細緻滑順,可說是絕響
使用過後的顏色變化也相當有層次韻味
不論觸感、顏色變化都是其他皮革無法比擬的
而只有我們unsimple擁有
也是我們的識別
Unsimple is exclusively represented by the special leather,
which takes three years of development and production to
achieve. Skin of the leather lavishes you with unremarkable
delicacy and smoothness. After usage, the natural evolvement
of color brings sophisticated levels of charm.
The exquisiteness and natural color of our leather is unparalleled.
Unsimple bestows exclusivity and distinction to users.
透過師傅細緻的打磨技術
讓皮料視覺上乾淨簡潔
摸起來更是細緻滑順
霧面的質感也讓它獨樹一格
Through the meticulous sanding techniques of the master,
leather is flawlessly neat with the surface
feeling delicately smooth.
The matte texture makes it a class by itself!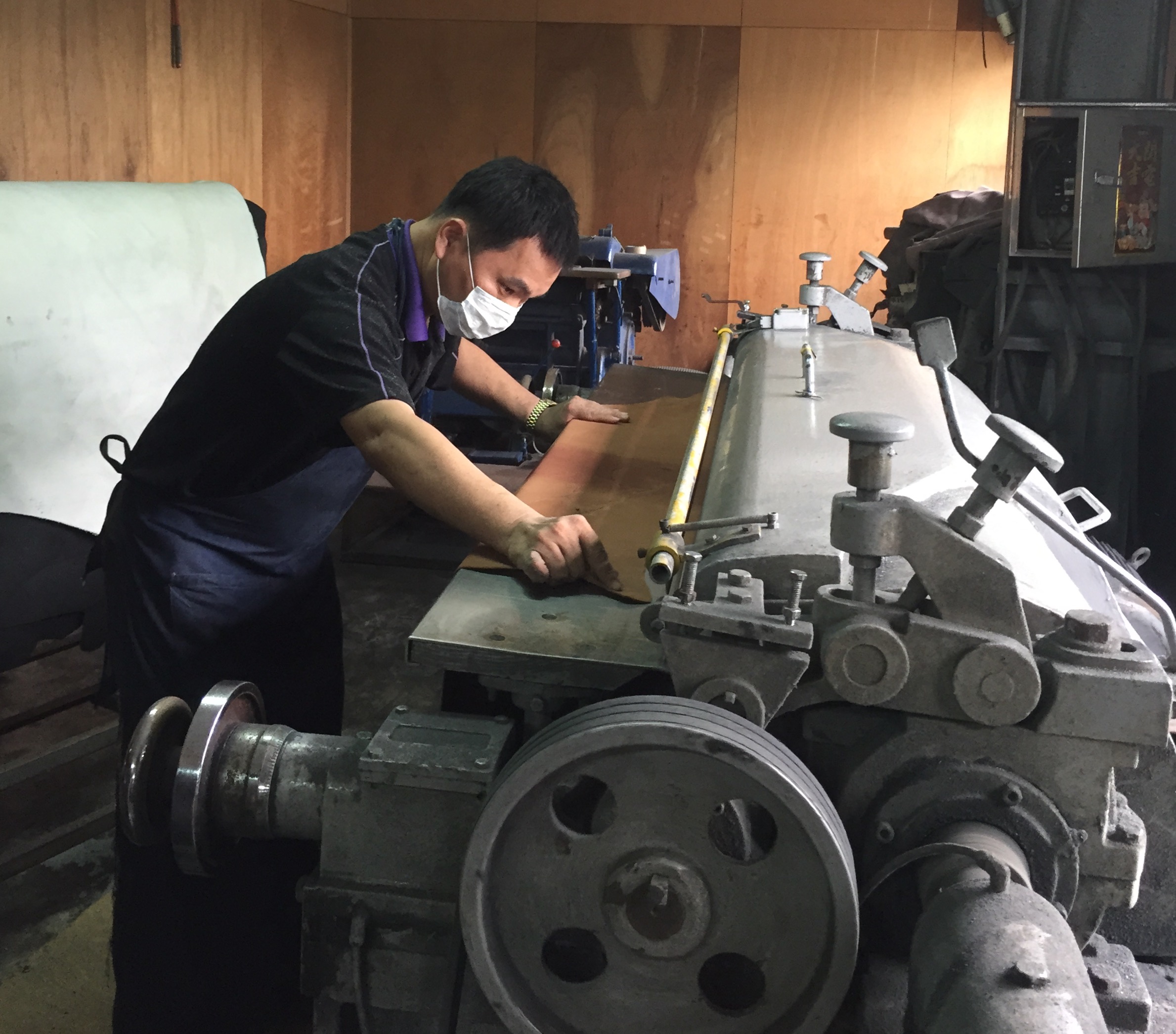 【 如何保養 】
※請勿使用乳液、保養油擦拭(會留下痕跡,建議自然使用,慢慢吸收手上油質)
※小心接觸大量潑水造成水痕(可使用濕紙巾將皮件均勻輕微塗濕,待乾燥後,水痕就會消失)
※有髒垢可使用橡皮擦或高係數砂紙反覆磨去(若無法磨去,帶使用一段時間後,皮件逐漸變色該髒垢就會不明顯而融入)
Preventive Maintenance

* Do not wipe with lotion or oil products as it will leave an impression. Recommend normal usage as leather naturally absorbs the oil from the user's hand.

* Avoid large amount of water contact with leather as it may leave water marks. Wipe leather with wipes and allow time to dry as water marks will gradually disappear.

* Use eraser or high quality abrasive paper to gently wipe away stains. Irremovable stains will be gradually concealed into the colors of the leather skin after usage."